Configuration is delivered by enableHR's Implementations team who work in partnership with businesses to identify their HR and Safety needs and scope out their requirements and instructions prior to building and customising their enableHR account. Before commencing the configuration process, businesses need to consider a range of factors as set out in the following article: What factors should be considered when seeking enableHR configuration?


In enableHR, the system uses a variety of fields to help store information relating to a particular record or checklist. You may have interacted with some of these fields when you entered in the required details to create a record for example.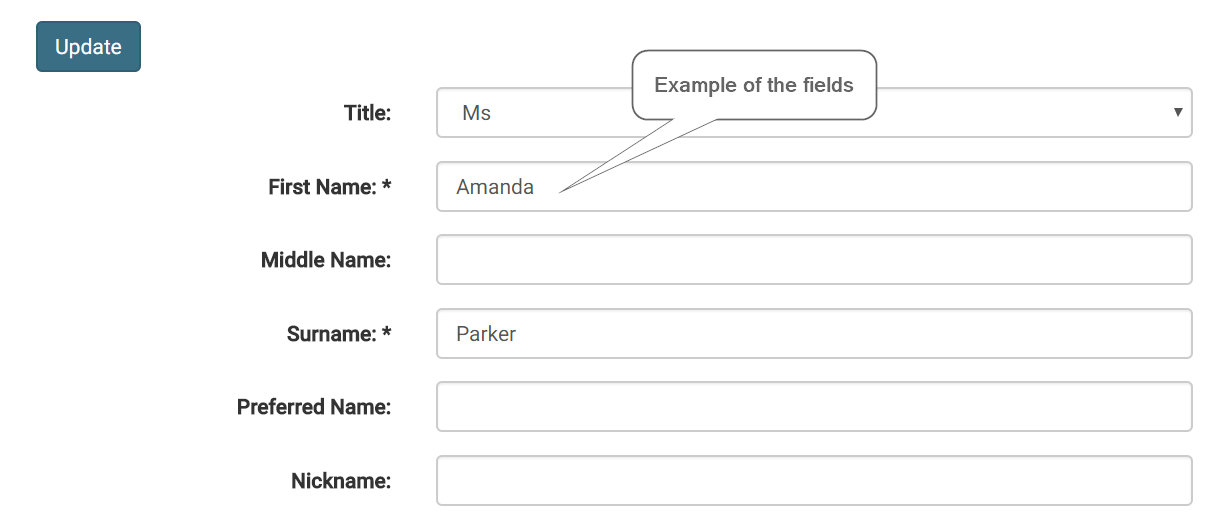 Fields in enableHR can be differentiated into two different types of fields: system fields and custom fields. System fields are hard coded into the application and cannot be altered or customised however, custom fields can be be configured to suit account needs.
Through the customisation of custom fields, we can allow for additional information to be stored in enableHR. These custom fields can then be displayed on a record, on a specific checklist or on the applicant portal. These custom fields can also be made to appear and be editable in Self Service by Self Service users. Further to that, we can also make the custom fields store data in certain formats such as:

Free Text

Number (Integer value (whole number))

Money (A decimal value (affects formatting))

Drop (A drop-down box (selection) with two or more options)

Checkbox (A checkbox. Yes if ticked, No if not ticked)

And much more!



If you are unsure whether a field is system or custom field, please contact enableHR's Client Experience and we will be able to assist you.
Please note that our generic importers are shared across all clients and are designed to only update a defined set of information. We will therefore not be able to customise the importer to take in your new custom field values. You will be required to manually enter in the information where required.
You can however, report on the new custom field using the Record Export CSV.


If you would like to learn more about how enableHR can be configured to meet your requirements, please contact enableHR's Client Experience team at support@enablehr.com.