Overview
The online performance review module is designed to help you simplify how you conduct and manage employee performance appraisals and reviews.
Using eSS, employees get the direction, feedback and development they need to achieve business goals, while you have all the information you need at your fingertips.
This will assist you by dramatically reducing the time and paperwork associated with the performance review process, and enhance employee participation and the quality of feedback.
Some benefits of online performance reviews:
Integrates with enableHR's main platform for one source of truth.
Facilitates scheduled or adhoc performance reviews.
Includes performance reviews and objective and development planning.
Features a directory of 31 KRA's, together with associated descriptive evidence and a five point rating scale. Additional KRA's or Rating Scales can be added per account.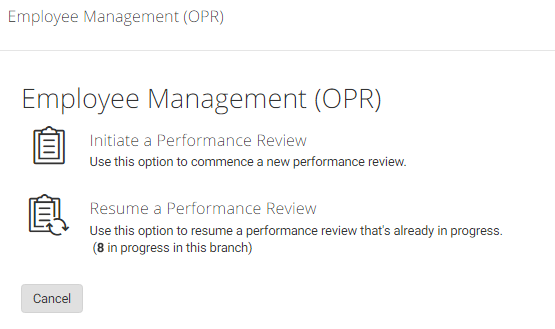 See Also: