The 'Stay logged in?' feature is available for users on the login page. Users can enter their username, password and check the 'stay logged in' box. When the user clicks on 'Login' button, they will continue to be logged in and enableHR will not ask for login credentials for next 28 days. This way the user can close the browser when the work is completed and next time when they try to use enableHR they would not be prompted for login credentials.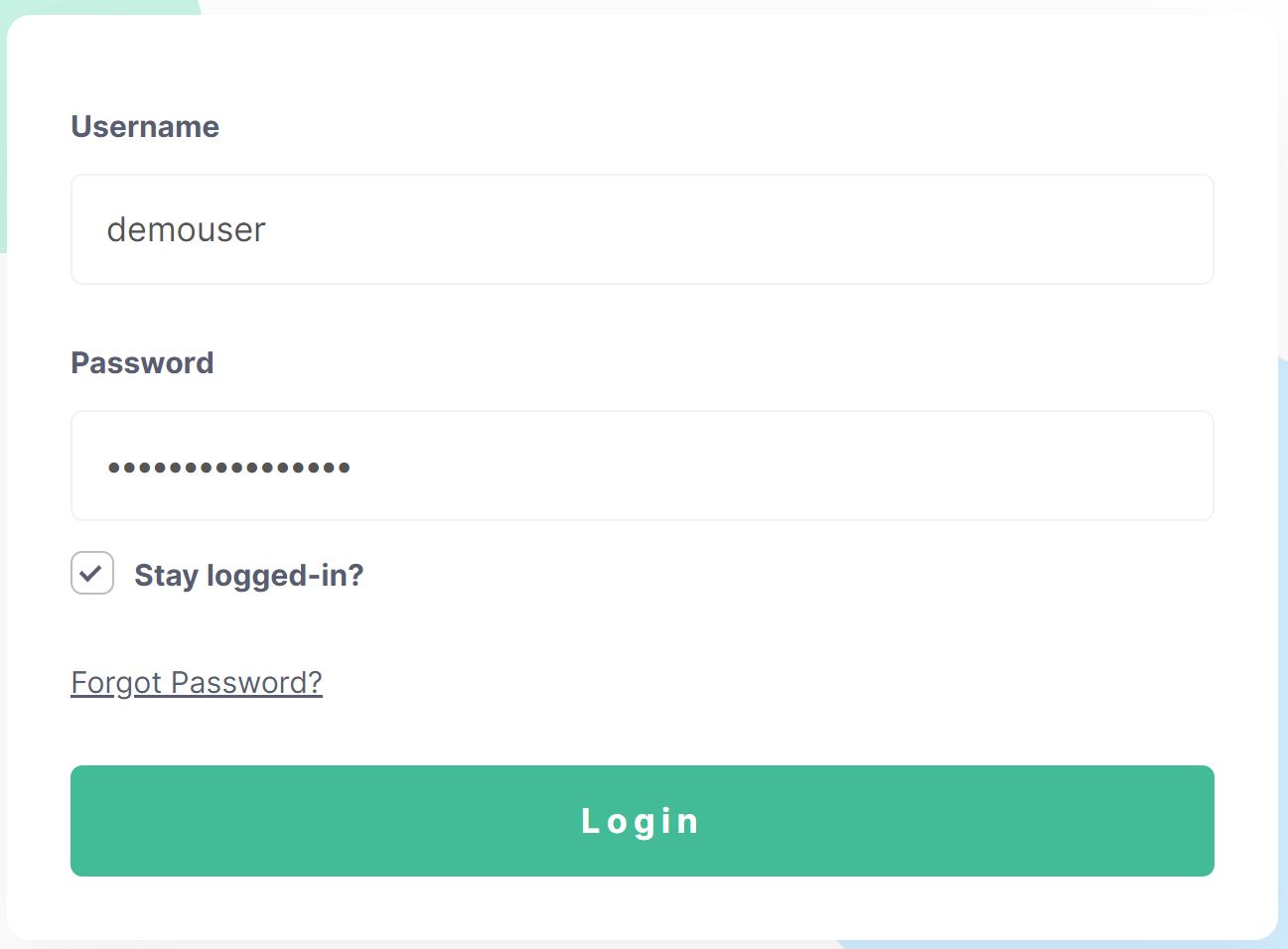 The 28 days timer is set from the time last activity is performed by the user. So if the user has been in an inactive state for continuous 28 days then the application will logout the user and will be asked for login credentials while trying to log back in.
Users can also opt-out by clicking on the 'Logout' button explicitly. So next time onwards the user will not be auto-logged in and instead ask for their username and password.