enableHR is a Meridian Add-On partner. This means enableHR is ready and trusted to receive information from Meridian.
*Please Note: The following instructions apply to both v5/v6 found on our import page. our current software will only support versions 5.x and 6.x of the Micr0pay Meridian software. For any versions after version 6, please refer to the following article for Meridian API integration.
If you are using version 5.x or 6.x, the file sourced from Meridian does need to be in Excel CSV format*
1. Log into Meridian and click IQ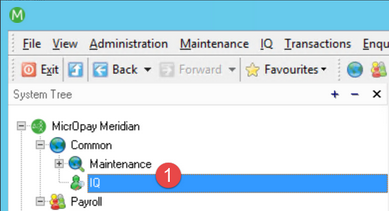 2. From the options available, select the IQB-Emp004 query.

3. Click on "Export" located in the bar above the options.

4. Click "Export"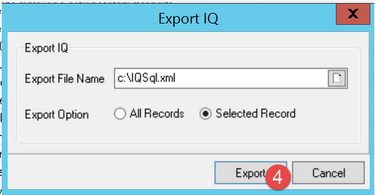 5. Login to enableHR and go to the Integrations option under the Actions.

6. Select the Meridian option applicable to you.

7. Input the file exported from Meridian into enableHR.